Interior Design
Refurbishment and interior design of properties in Marbella
Refurbishment and interior design of properties in Marbella
Below you will find a selection of some properties that we helped our customers to buy and then refurbished, in some cases we have also done the interior design.
You can see how the properties looked when it was purchased and then after refurbishment and interior design.
Many of these properties are we now renting out throughout the year, you can find them under rentals on our website. If you would like us to assist you in purchasing, refurbishment and furnishing your property and after that manage the letting, you are welcome to contact us.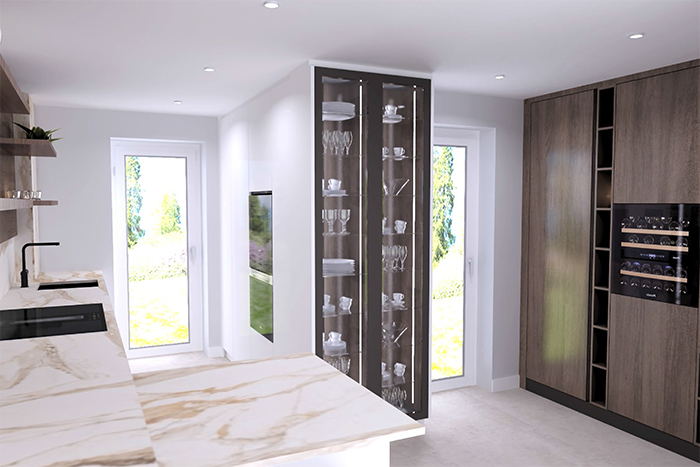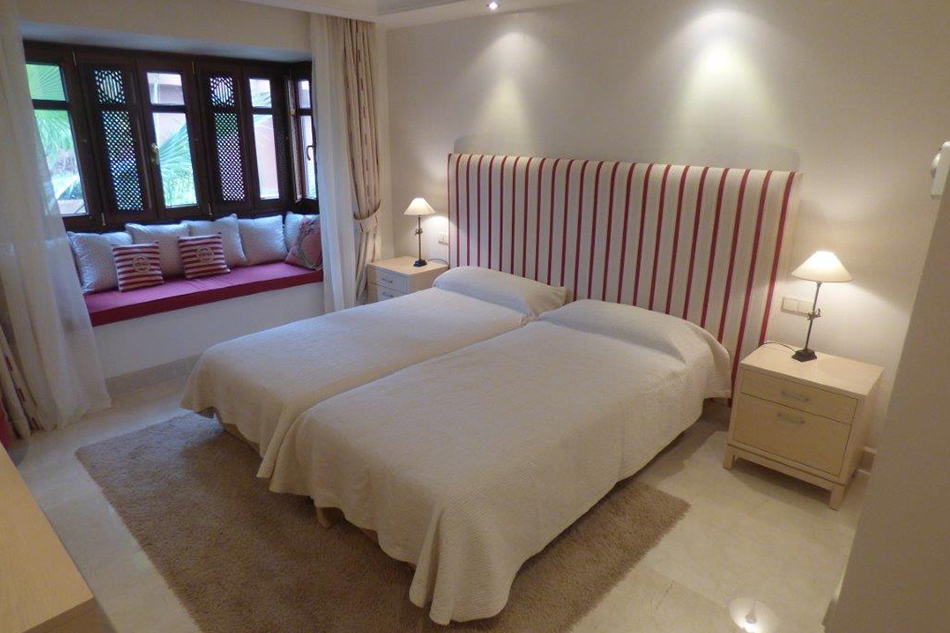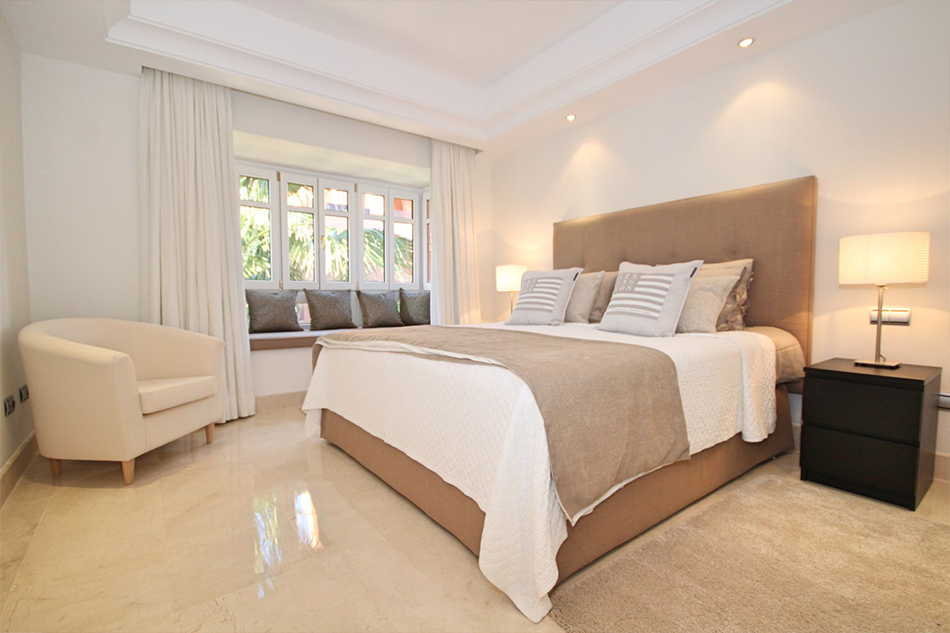 Refurbishment of apartment in La Alzambra, Puerto Banus…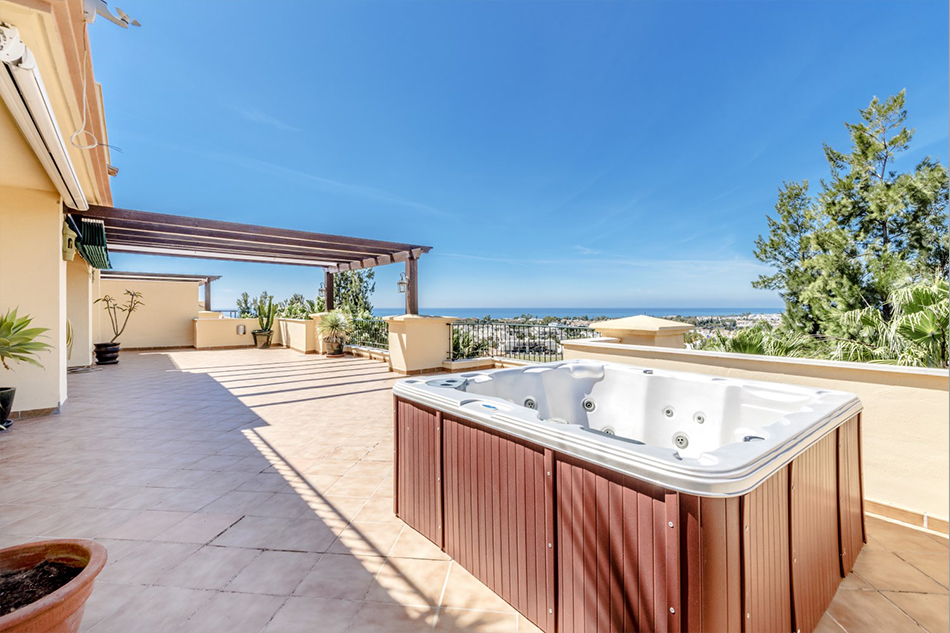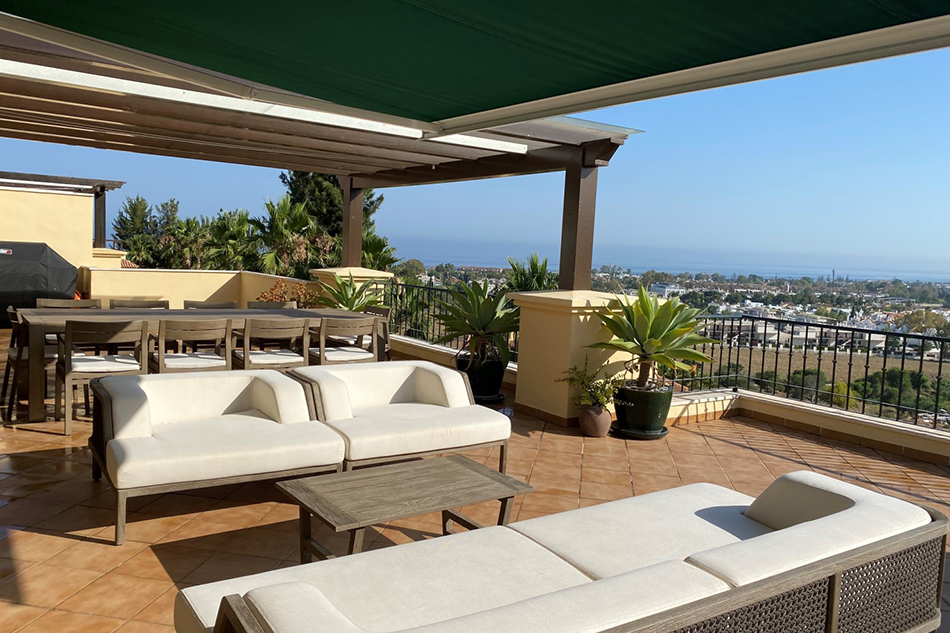 Refurbishment of Penthouse in Cumbres del Rodeo, Nueva Andalucia…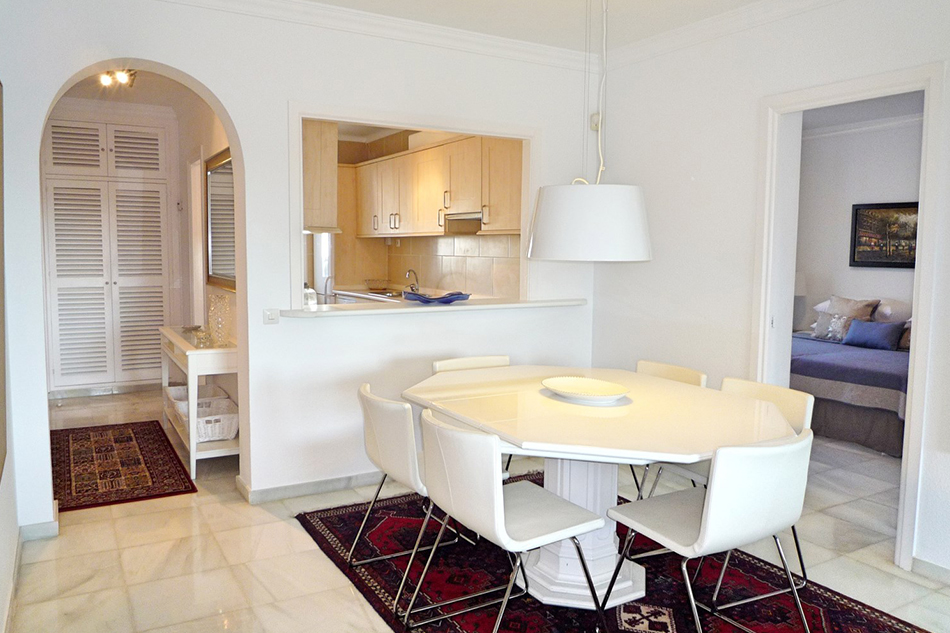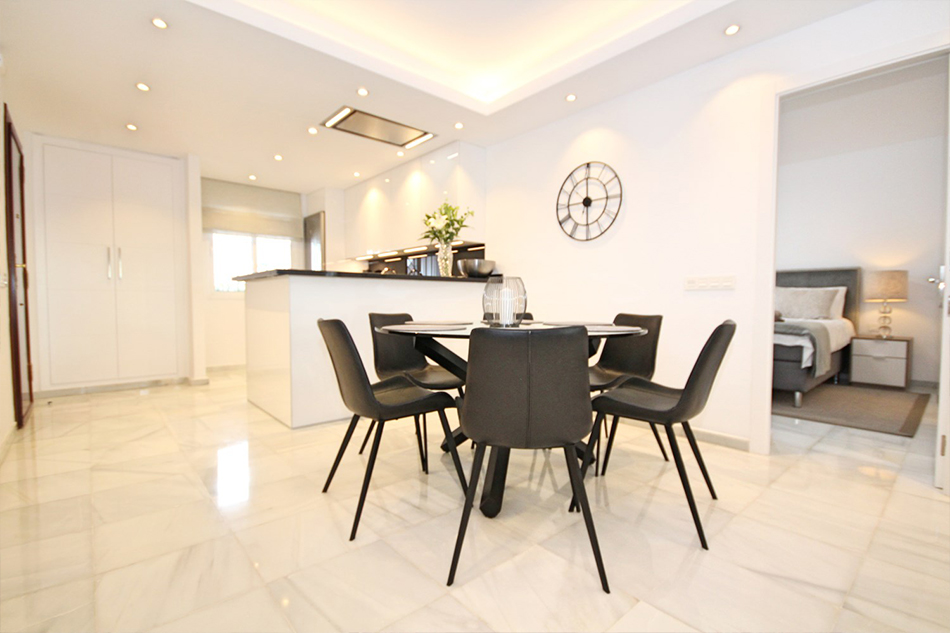 Refurbishment of garden apartment in Andalucia Garden club, Nueva Andalucia…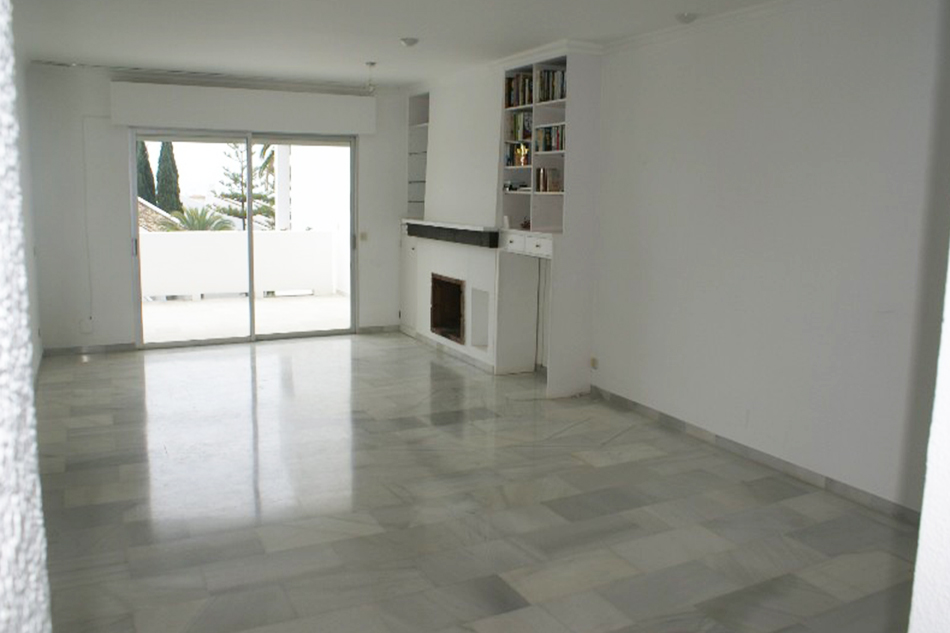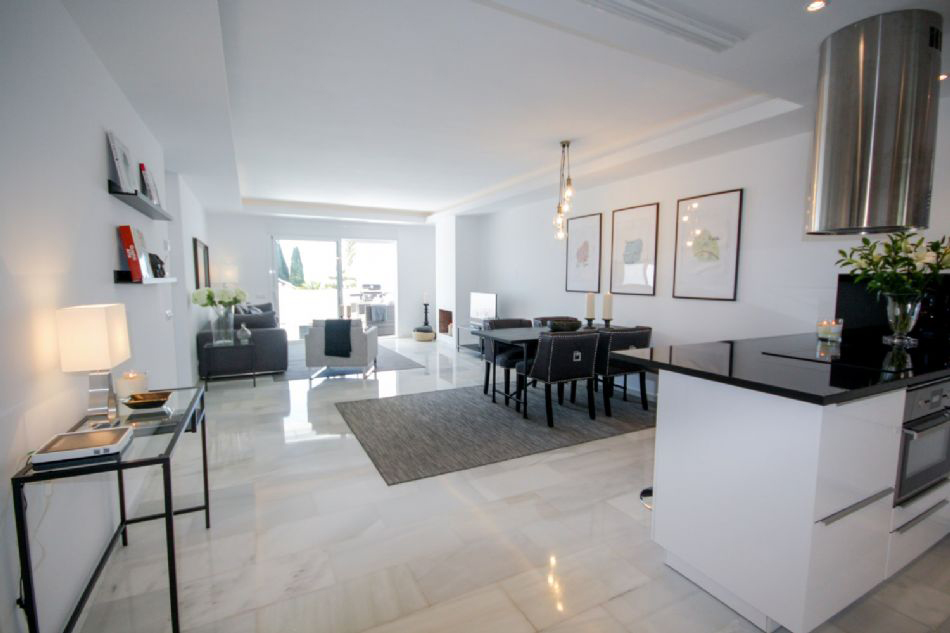 Refurbishment of Penthouse in Andalucia Garden club, Nueva Andalucia…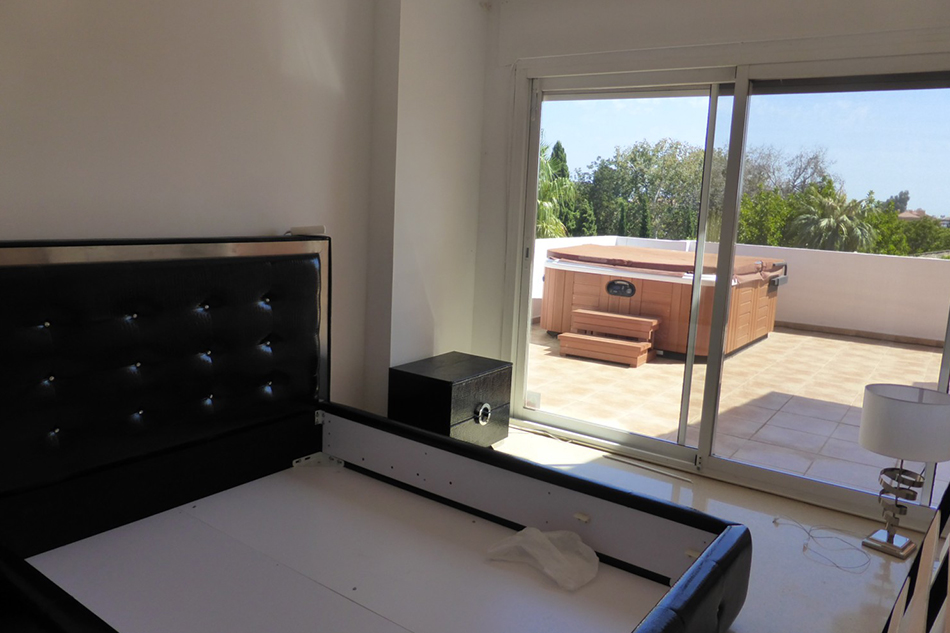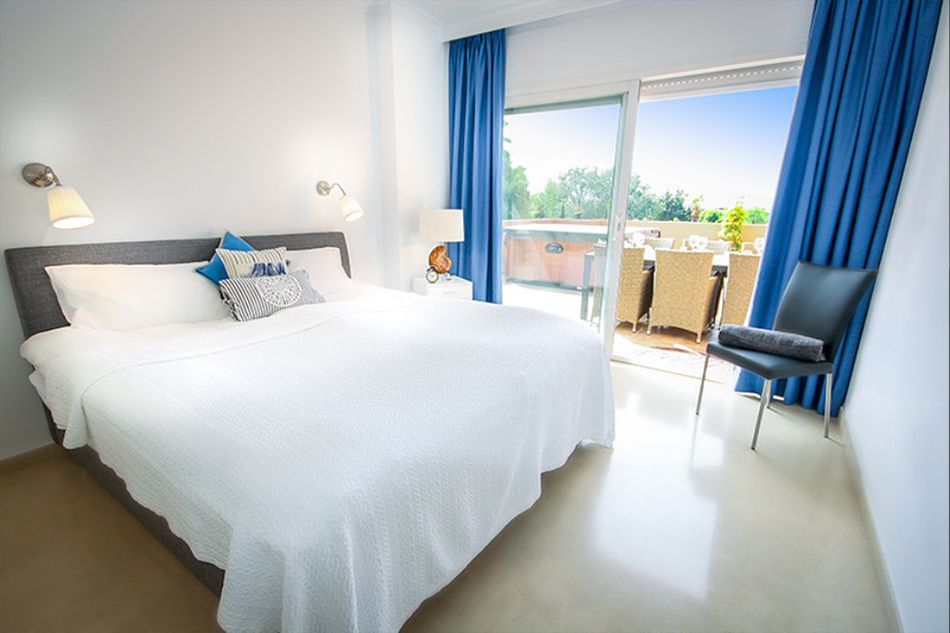 Refurbishment of Penthouse in El Embrujo Playa, Puerto Banus…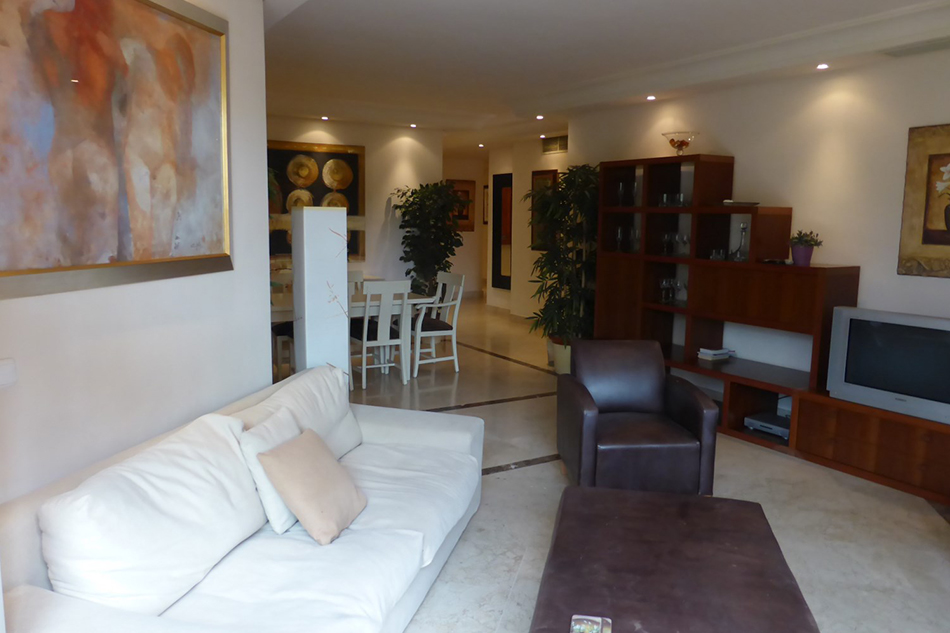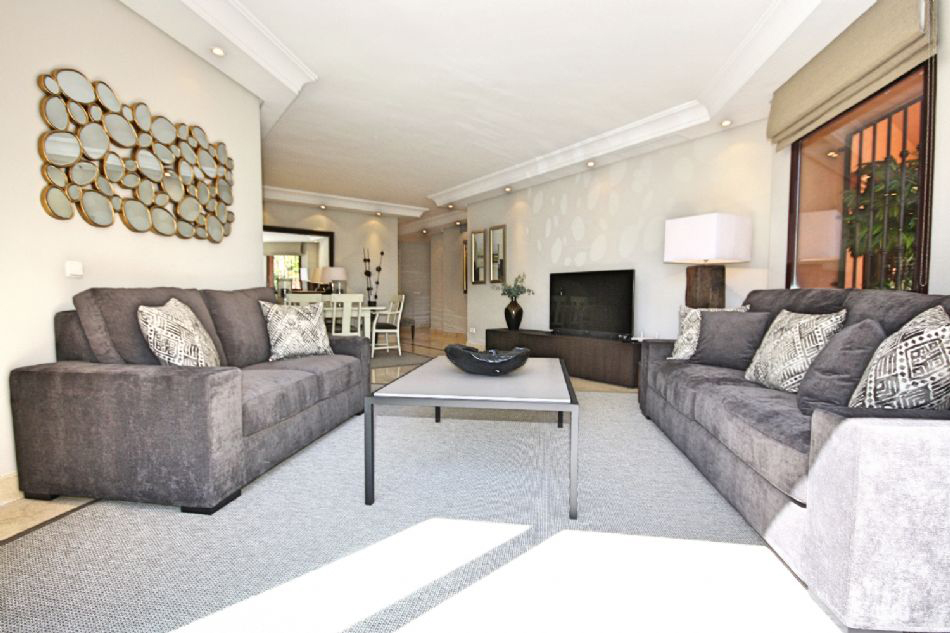 Refurbishment of garden apartment in La Alzambra, Puerto Banus…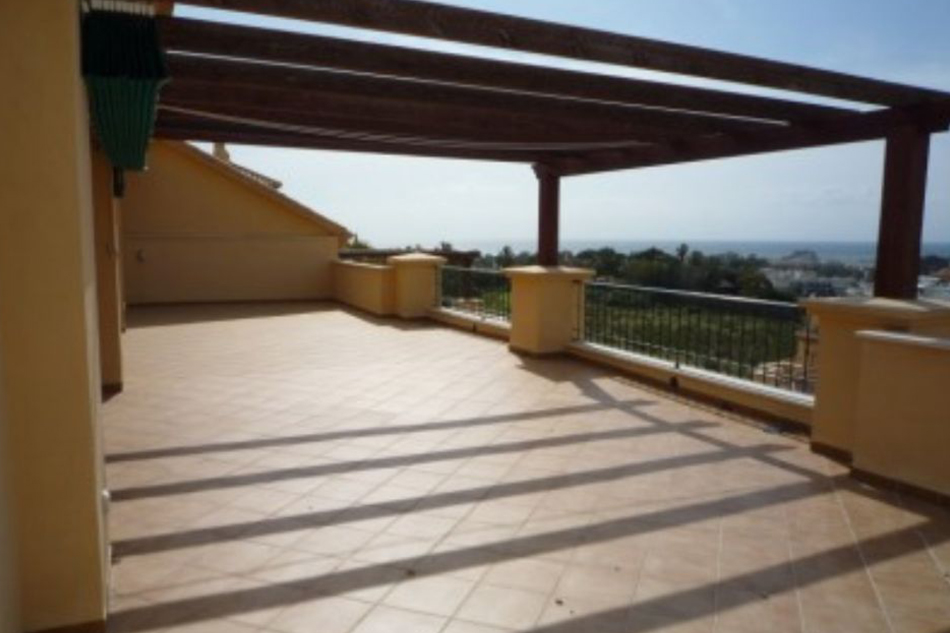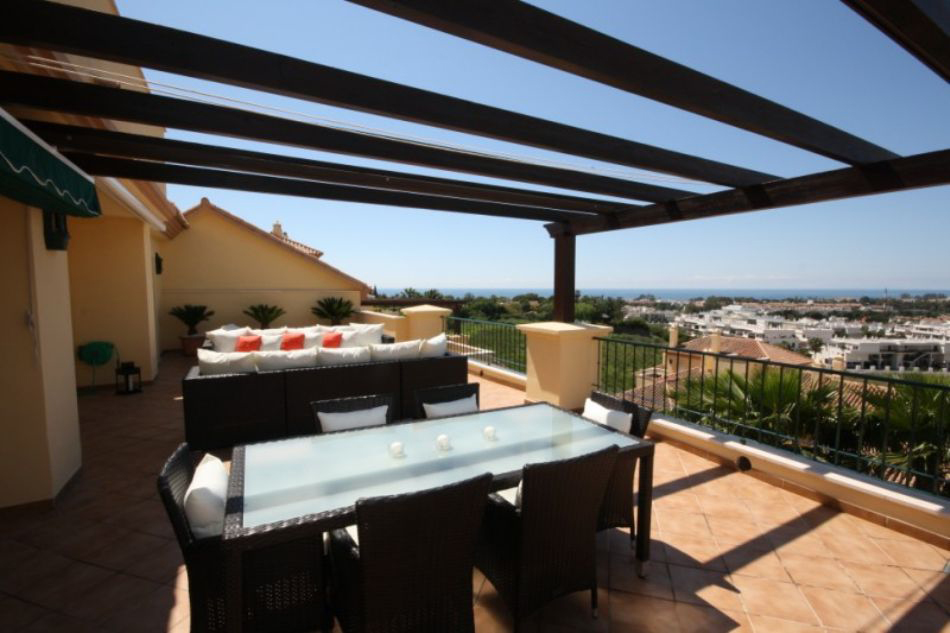 Refurbishment of duplex Penthouse in Cumbres del Rodeo, Nueva Andalucia…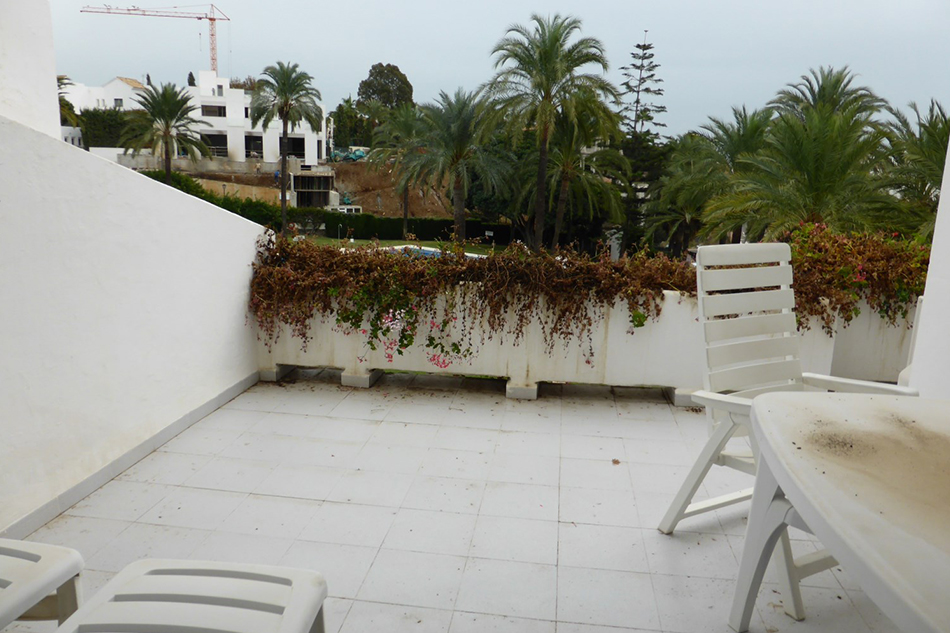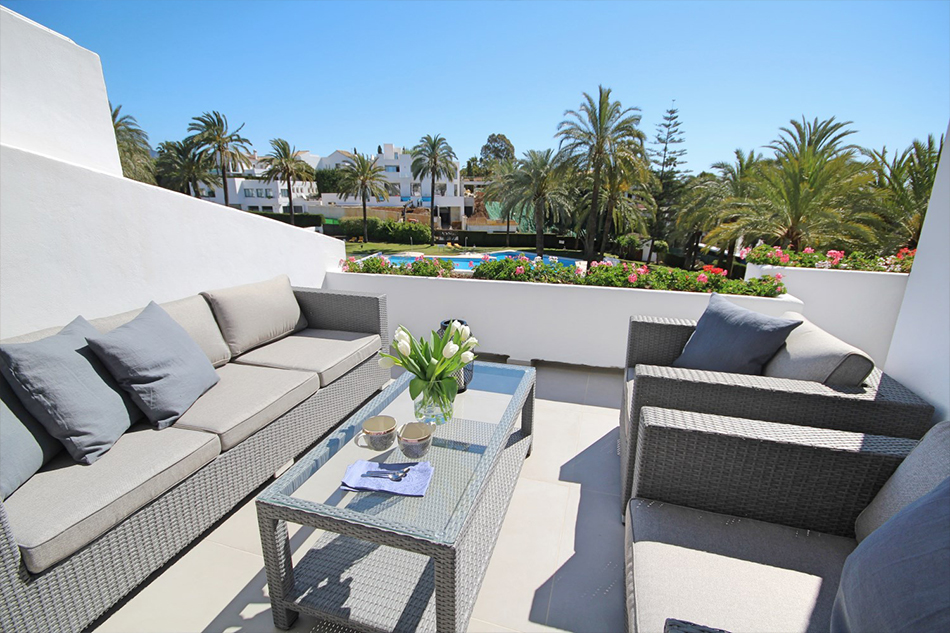 Refurbishment of Penthouse in Andalucia Garden club, Nueva Andalucia…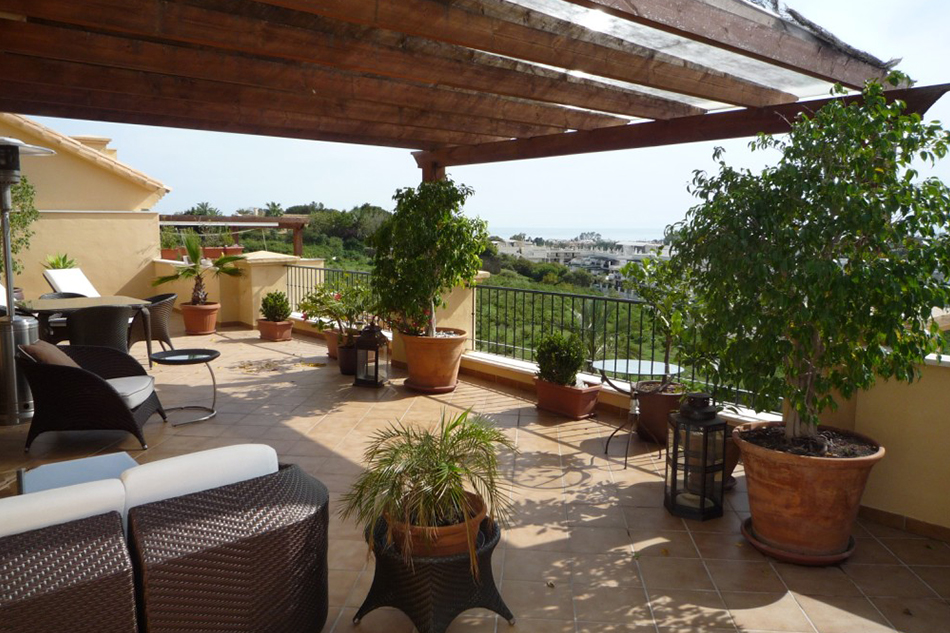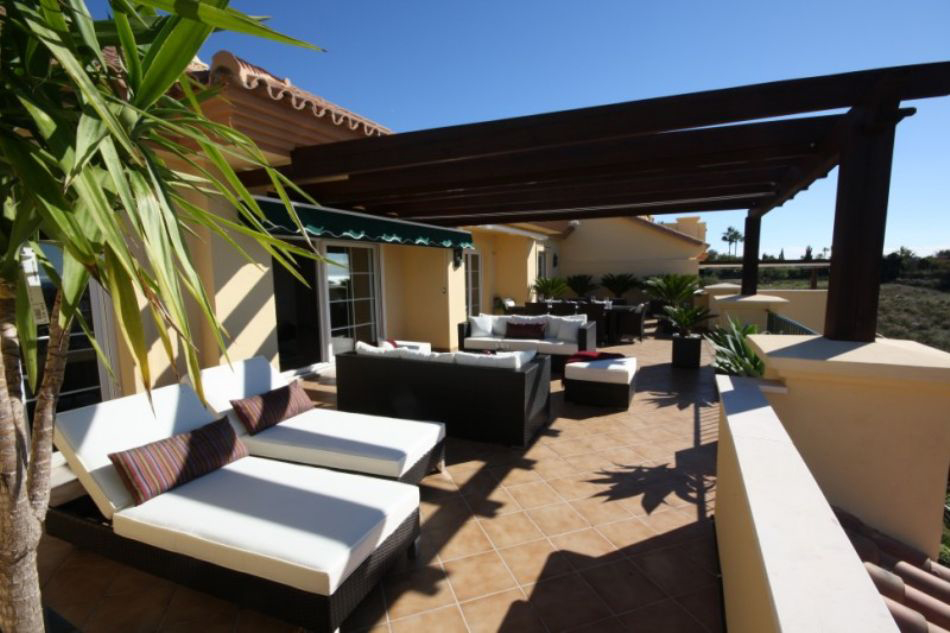 Refurbishment of Penthouse in Cumbres del Rodeo, Nueva Andalucia…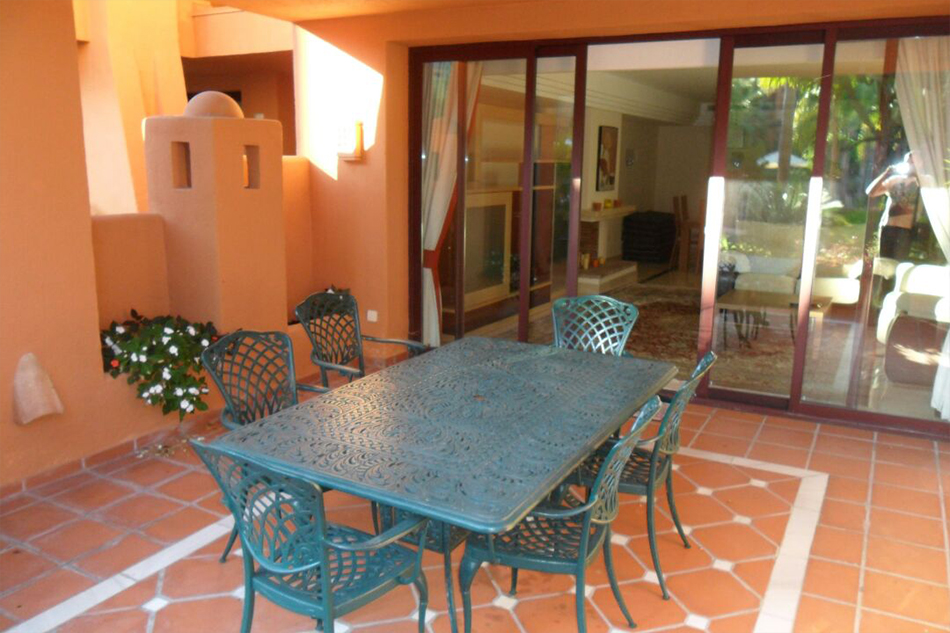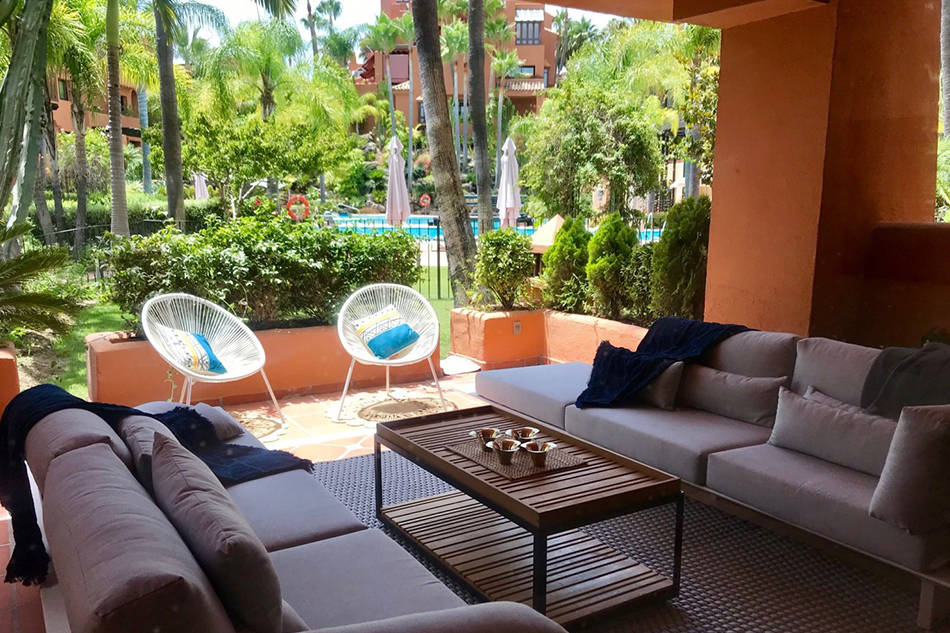 Refurbishment of apartment in La Alzambra, Puerto Banus…