Why Southern Spain?
Marbella has it all!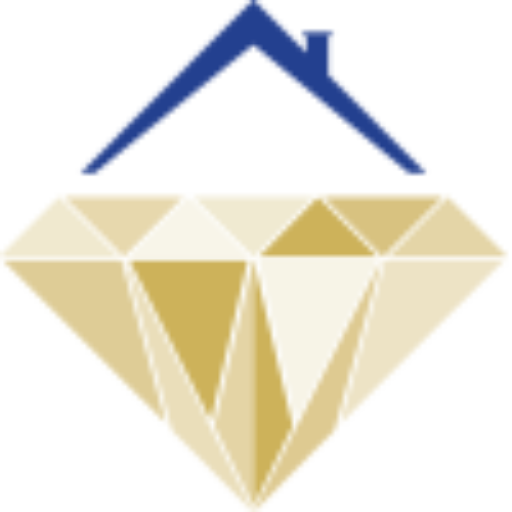 Where else in Europe can you play golf on international competition standard courses and go skiing in the mountains on the same day?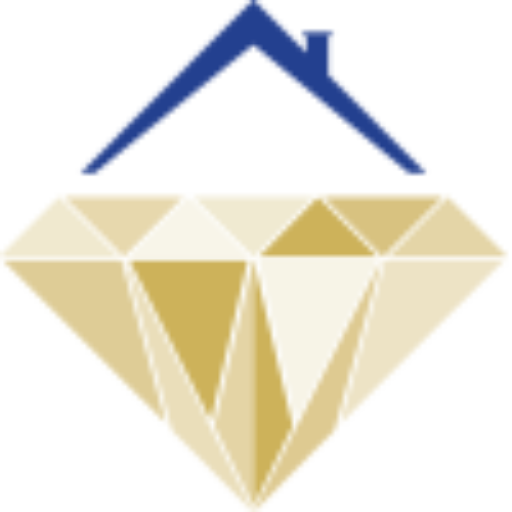 Where else can you enjoy more than 300 days of sunshine every year?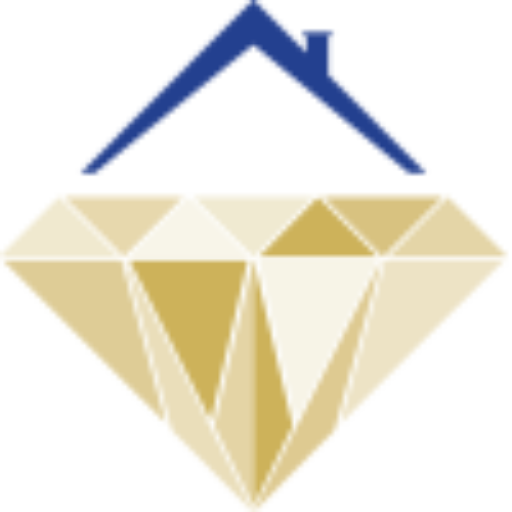 Where else can you shop in all the chic designer shops and dine in some of the most exclusive restaurants in Europe?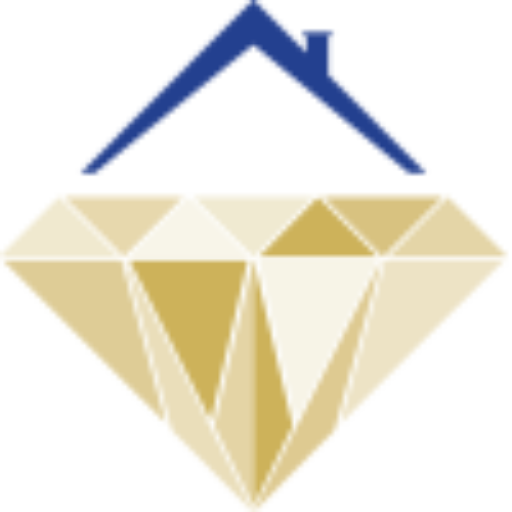 Where else do you find picturesque little white villages with their traditional slow pace and peaceful retreats next door to glamorous yachts and jet set night life?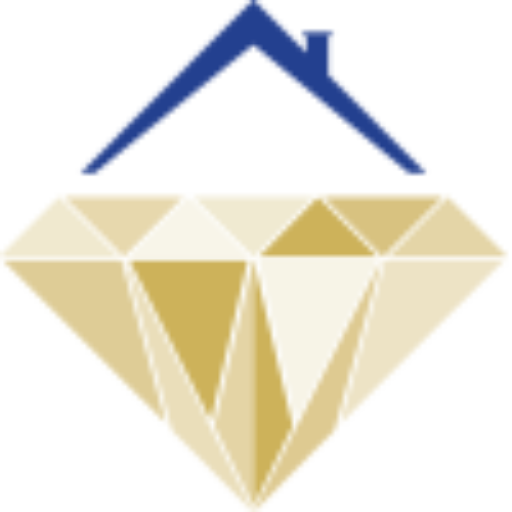 And all this in the midst of the culturally and historically rich Andalucia! Home to the Flamenco and the old capital of the Moorish empire!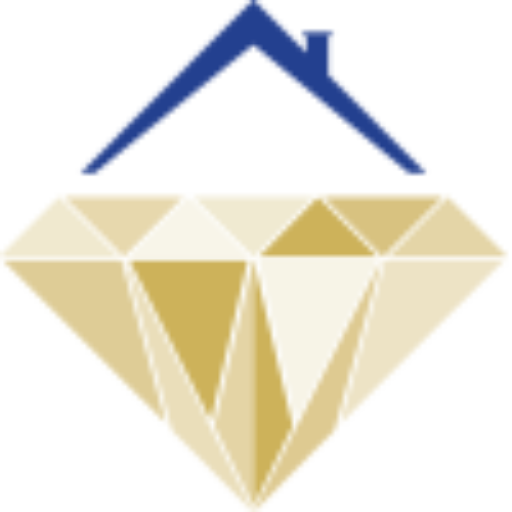 Very few places in world can offer all this and that is why the Costa del Sol attracts hundred of thousands of visitors each year. Regardless of interest there is something for everyone. Whether being the ultimate outdoor type, the historically interested member of society or the retreat seeking big-city dweller you will find your true home here.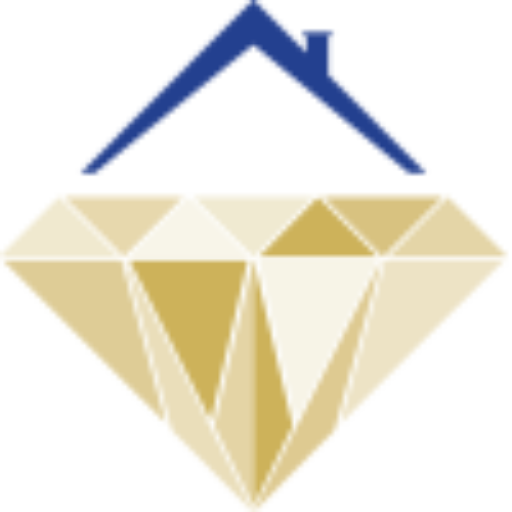 Why settle for a short holiday when you can have all this all year round? Make southern Spain your next home, to be enjoyed when ever you wish. Here you will find the ideal lifestyle that most of us only can dream of, if you only dare to make the move.