Spectacular villages or places to visit
Visit some of the many picturesque little Pueblos Blancos, "white villages" in Andalucia.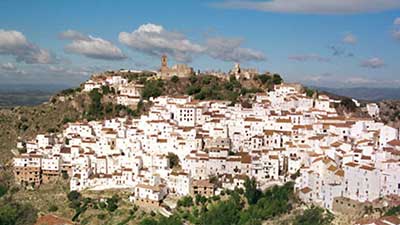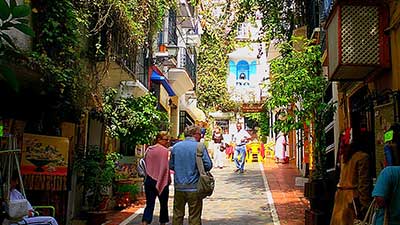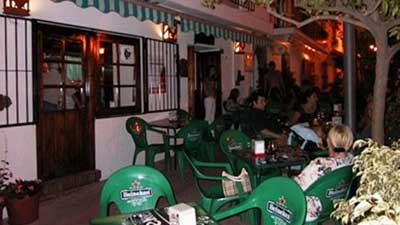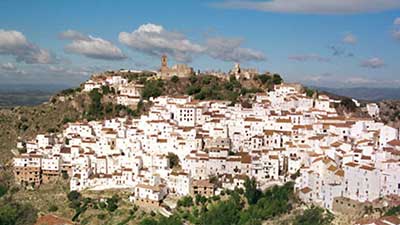 Spectacular villages or places to visit
Want some change to coastal life and experience a more rural Andalucia? Then you should visit some of the many picturesque little Pueblos Blancos, Spanish villages, spread over the region. The whole countryside is full of small white villages and some of them are really close by, for instance, the mountain village of Casares and Benahavis. Find out what Andalucia looks like off the beaten track!
Casares
Casares is a spectacular and very characteristic white Spanish mountain village. It clings on a hill below a Moorish castle and has all the features of typical rural life. Only a 35 minute drive from Marbella and you are in a totally different world. Take a stroll through town and feel the real Spanish atmosphere. Have something to eat at the cafés or the rooftop restaurants. If you have the energy to walk up to the top, you will on a clear day see the African coast and Gibraltar. Look out for peregrine falcons and kestrels!
Benahavis
Benahavis, also called the white village of restaurants, has the highest number of high class restaurants in the region. Visitors come from far away for a taste of the famous cuisine. Like most villages in Andalucia, Benahavis has a Moorish heritage, in this case Montemayor, a ruined 11th century castle. It takes only 20 minutes by car to reach this picturesque village situated between mountains, famous for its cosy atmosphere and lovely food. If you plan to go to the gastronomic corner of Andalucia, you better have a light breakfast.
Istán
Another small village worth visiting is Istán, beneath the Sierra Blanca, 15 km from Marbella. This village also has a Moorish origin and the narrow streets still have that timeless atmosphere that visitors find so charming. Close by is the Presa de la Conceptión dam, which provides freshwater to the towns along the coast and just outside the village you can see fresh mountain water running freely from the rocks, why no stop to fill a jug or two?