Where else in Europe can you all year round and within a radius of 2 hours: Go skiing, play golf, sunbathe on the beach, enjoy a rich cultural life, visit amazing sights and shop in the same stores as the rich and famous!
Only the Costa del Sol, more precisely Marbella can offer you this. By booking your accommodation through Unique´x you have the possibility to live in the midst of this fantastic selection of activities. Rent your car through us and go on excursions to historical Alhambra or Ronda, shop in Gibraltar or go skiing in Sierra Nevada. Why not a trip to Africa? Morocco is only a ferry-trip away. To help you choose we have put together a selection of activities below. Please click to find more information.
Holiday activities
Wildlife Safari, Zoos, Tivoli and Aqua Parks, offer the perfect family holiday activities…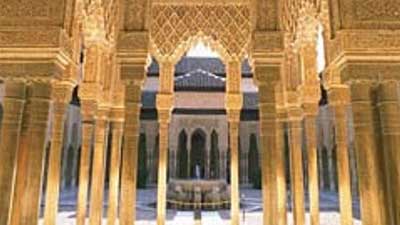 Historical and world famous architecture
Historical and world famous Alhambra or the dramatically located Ronda…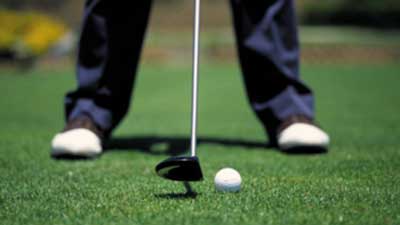 Sporting activities in Marbella
Golfing, Skiing, Windsurfing, Trecking and much more on the Costa del Sol!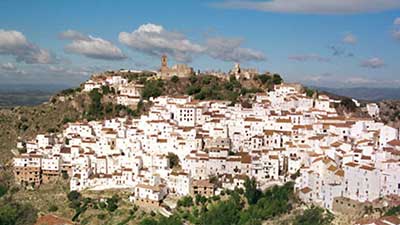 Spectacular villages or places to visit
Visit some of the many picturesque little Pueblos Blancos, "white villages" in Andalucia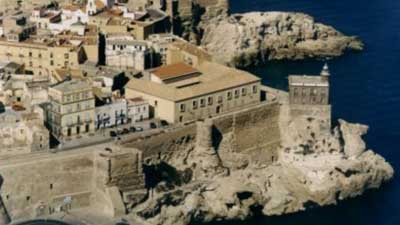 Cross the Strait of Gibraltar to visit North Africa and Morocco, experience a rich mixture of cultur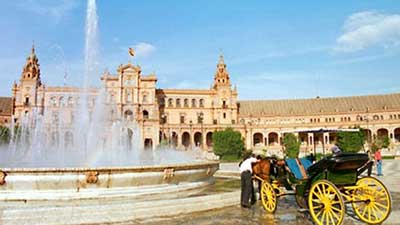 Celebrate Spanish holidays in style
Visit one of many Fiestas or take a "day trip" to historical Sevilla, Cordoba or Malaga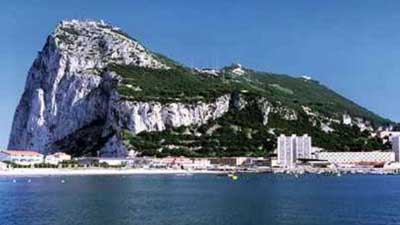 Visit Gibraltar
Why not visit the Rock of Gibraltar or the surfers and bird-watchers paradise Tarifa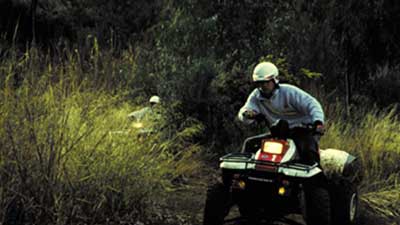 Be daring and try an adventure sport like climbing, caving or 4×4 driving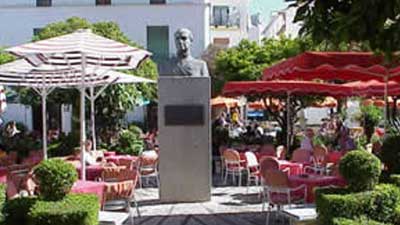 Beautiful sights to visit in Marbella
Beautiful places at a walking distance like Marbella – Puerto Banus – San Pedro de Alcántara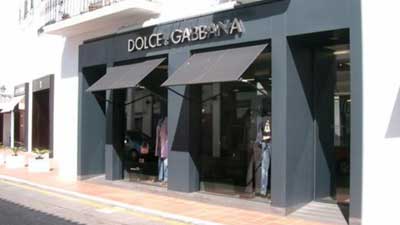 Shop till you drop in Marbella
Shop till you drop, choose between street markets, designer boutiques or department stores, there is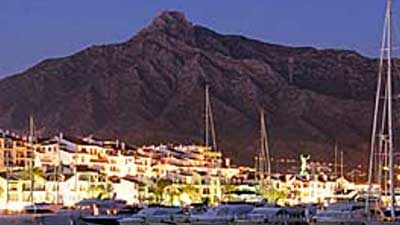 Get that real feel for the Costa del Sol atmosphere, experience the lively and pulsating nightlife