Sporting activities in Marbella
Golfing, Skiing, Windsurfing, Trecking and much more on the Costa del Sol!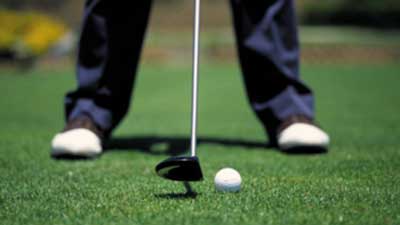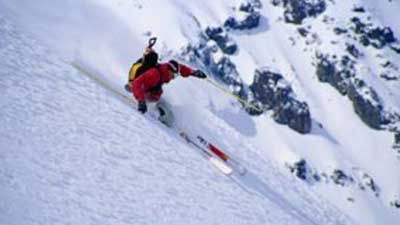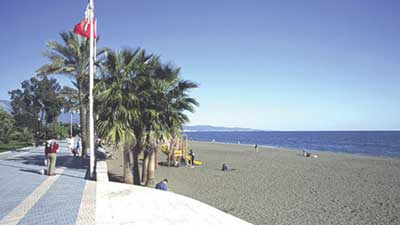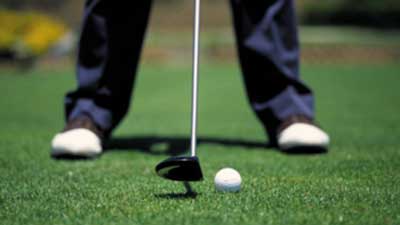 Sporting activities in Marbella
Are you an outdoor person who likes all kinds of sports? Then the Costa del Sol can offer you just about everything. Whether it is skiing, golfing, riding or walking, you have access to it all within a radius of 2 hours! We have chosen only a selection of all the activities that are available.
Skiing
Sierra Nevada is the sunniest ski resort in Europe and even so the snow lingers until June! With majestic peaks, 3000 metres above sea level, it can offer some incredible skiing and fantastic views. You can enjoy this only 2 hours from Marbella.
Golf
The Costa del Sol or the "Costa del Golf" is every golfer's paradise, with over 50 courses, including some of the best in Europe, there is plenty to choose from. The fact that you can play all year round should make it even more attractive. If golf is your sport we can recommend our tailor made Golf packages.
Horse Riding
Horses have always had a central part in Andalucian history, and they still do. The Andalucian horse is world famous and here you can see it in the right environment. Whether you want to ride yourself or look at races, polo or displays you are in the right place. Take the opportunity to ride on famous horseback trails in the hills or along the beaches.
Walking
Paseo Maritimo is the famous beach promenade between Marbella and Puerto Banus. Do what the locals do on Sundays, take a walk here and enjoy the sea, people, restaurants and see some of the most luxurious villas in the area. The Paseo is app. 8 km but you decide how far you want to go. If you wish to be closer to nature there are some really beautiful and quite demanding long distance footpaths in the hills.
Water activities
A coastal area obviously offers a lot of water activities. And so does the Costa del Sol, here you can enjoy boat cruising, diving, Waterskiing, Windsurfing, dolphin watching etc.