The incredible night life in Marbella
Get that real feel for the Costa del Sol atmosphere, experience the lively and pulsating nightlife, in Marbella or Puerto Banus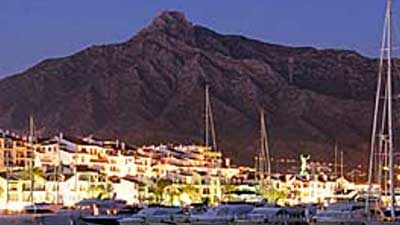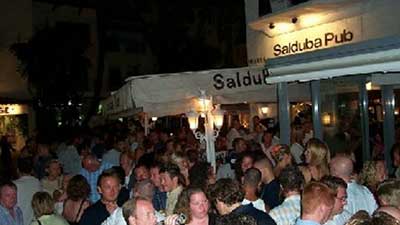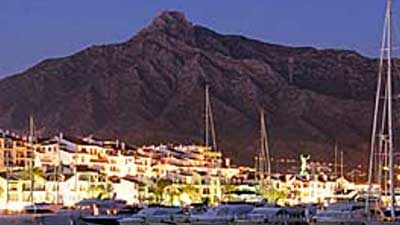 The incredible night life in Marbella
To get that real feel for the Costa del Sol atmosphere you need to experience the lively and pulsating nightlife. Whether you choose Marbella or Puerto Banus you will experience the best of what the Costa del Sol can offer in nightly entertainment.
Night life!
Puerto Banus
Puerto Banus is well known for its celebrity status. This is where the jet set people like to go out and enjoy themselves. Here you find a wide range of pubs and clubs and the area is known to rock till daybreak, especially in the summer. Some of the most famous bars like "Sinatra" and "Salduba" are places not to be missed! 
Marbella
Marbella has its own celebrity spot, discotheque Olivia Valere inspired by the Alhambra, where the rich and famous like to hang out. This unique "Eighth Wonder of the World" was created by the same architect who designed the Buddah Bar and Bar Fly in Paris. Just note that if you want to party like celebrity, you need to pay celebrity prices.
If you fancy some gambling, then Marbella Casino is the right place. The casino offers roulette, blackjack and poker. Just don't forget your passport and the quasi-formal dress code.