Visit north Africa from Spain
Cross the Strait of Gibraltar to visit North Africa and Morocco, experience a rich mixture of culture and history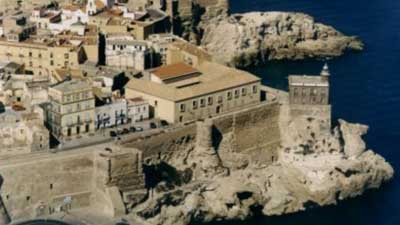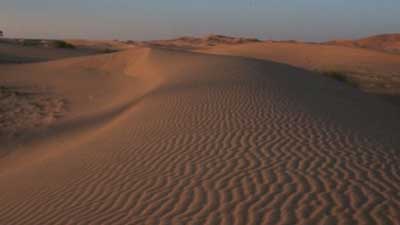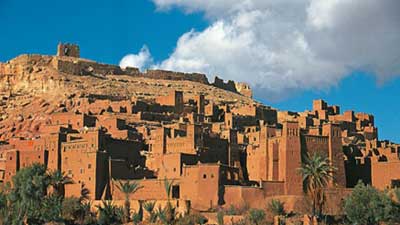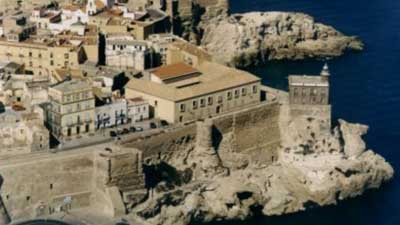 Visit north Africa from Spain
While staying in Andalucia why not a visit to Africa? Morocco is only a ferry trip away! Go only for the day or stay a day or two. The fastest connection is the ferry from Tarifa to Tangiers, only 35 min! Did you know that you can go to North Africa and still be on Spanish soil? That is if you go to Ceuta or Melilla.
Morocco
Morocco is located where two worlds meet: Africa and Europe; the Atlantic and the Mediterranean; Islam and Christianity; East and West. Morocco is a country of colours, lights and smells with a rich mixture of culture and history where you can collect impressions or find some food for the soul. If you take the ferry from Tarifa you will arrive in Tangiers. There are also connections from Algeciras and Gibraltar.
Tangiers
Tangiers has a lot to offer, just outside the city walls is the Grand Socco, a market where traditional products are being made and sold. You can walk into the medieval world of the old town and the Kasbah, a complex of castles on top of the hill including the 17th century palace Dar el Makhzen.
Ceuta
Ceuta or "Spanish Morocco", is fairly unknown to most of us and it is quite different to mainland Spain even if most of the population is Spanish. The area has in fact been under Spanish rule since late 16th century. Spain handed over most of the northern region to Morocco when it became independent in 1956 but kept Ceuta and Melilla (about 250 km further east).
Ceuta is small but there are still some sights worth seeing even if they are not quite as old and well kept as on mainland. For example: the fortress of Monte Hacho, Castillo de Desnarigado, the Old city wall and the peculiar but still existing Franco Monument. And of course there is some Tax Free shopping available. Easiest access from mainland to Ceuta is the ferry from Algeciras that takes about 40 min.
Melilla
Melilla is even more unknown than Ceuta. Small, surrounded by Morocco on all sides and further from mainland has kept the Moorish influences strong. The greatest attractions are the old city, the beautiful house facades around Plaza de España and the fortress out in the sea. From Malaga you can get to Melilla in 8 hours on a daily ferry.